The Burton Dog Show is showcasing dog-walkers, dog-sitters, groomers and other professionals providing dog services who live and work in the local area.
The Show's compere, judges and agility supervisor have a wealth of dog service experience between them. See below for more about the individuals and to find out how they can help you and your four-legged friend. Better still, come along on the day, Saturday 17 September, to meet them in person.
Charlotte Harding, dog-walker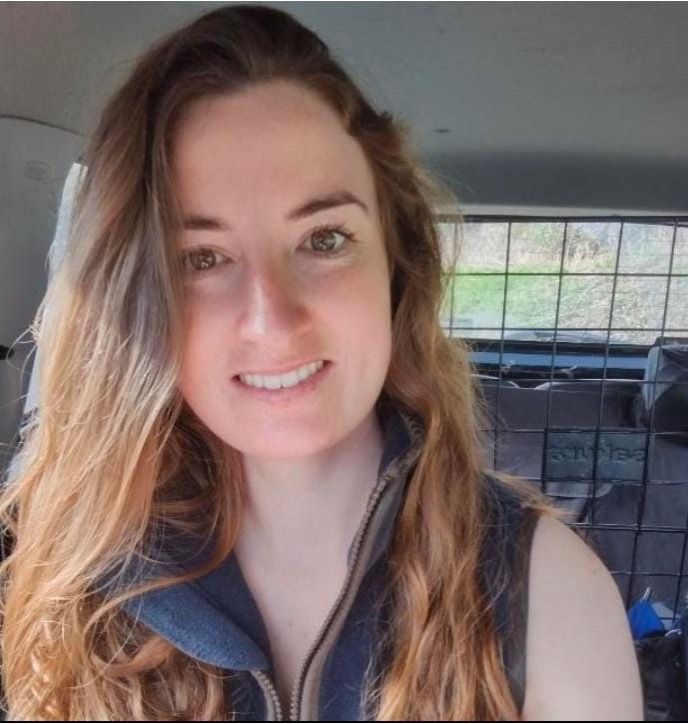 Charlotte is our show compere, a local dog-walker and lifelong animal enthusiast. She loves nothing more than walking around the Wiltshire countryside with her lovely clients. She has two beloved guinea pigs and enjoys ballroom dancing, pole dancing, life drawing modelling and bell-ringing in her spare time.
Contact Charlotte: 07531 257976
Cj Sinclair, Facebook advertising strategist and pet sitter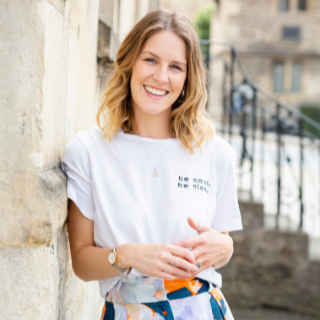 Cj offers house and pet sitting services across the South West, alongside her business in social media advertising. With a love for our four legged friends, Cj has cared for many different dogs in the last 6 years and built up an impressive client base. You will often find her exploring the surrounding countryside with her dog Paddy and the different dogs she looks after while their owners are away. If Cj is not working or walking, you will find her cooking, reading, decorating her new home in Winsley with her partner Tom or enjoying a few wines at the local pub.
Contact Cj: 07891 439323
Nikki Streeting, dog-walker/sitter
Nikki, our agility supervisor, lives in Burton and has several years' experience of dog-walking and dog-sitting. Working with dogs is her passion, whatever their breed, age or temperament. She gives her canine charges one-to-one attention in a supportive environment, and ensures the time they spend together is fulfilling and enjoyable.
Contact Nikki: 07432 188754
Sally Lawton, owner of 'Woof' at Halfpenny Field, Yatton Keynell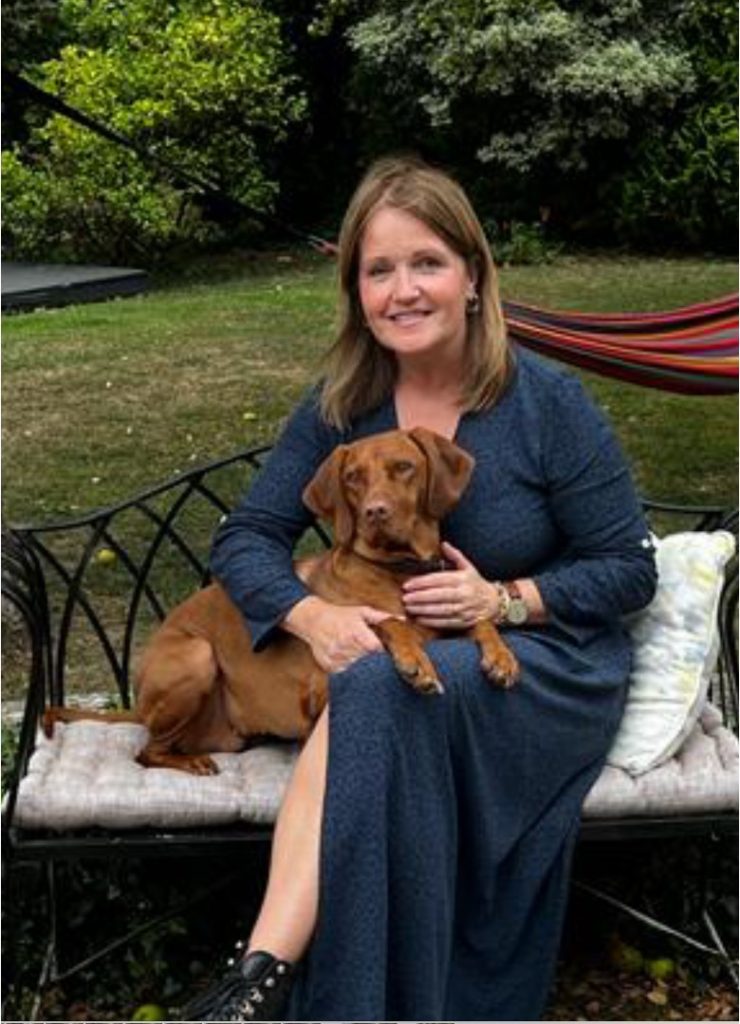 Sally owns and runs Woof, a private, enclosed one-and-a-half acre dog field based in Yatton Keynell, SN14 7BS.
To follow 'Woof' on Facebook
Contact Sally: sally@halfpennyfield.co.uk | 07522 264582
Lavinia Broom, Grooms by Lavinia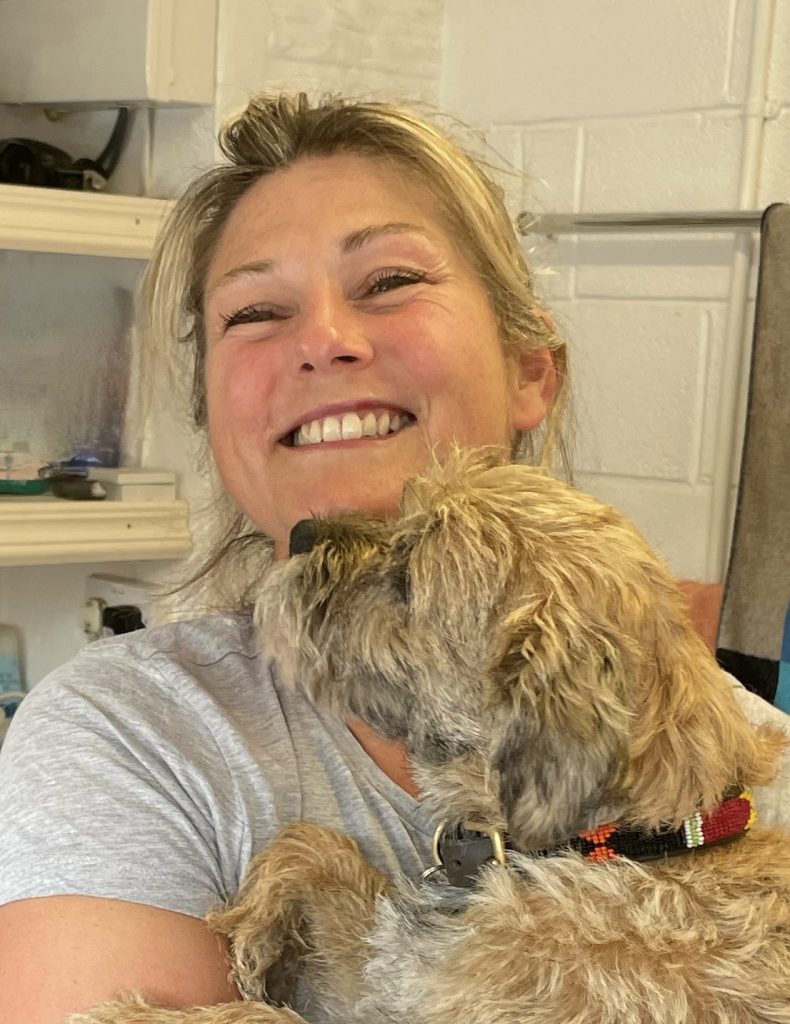 Lavinia lives in Burton and grooms from Fowlswick Business Park, Allington, SN14 6LT. She has over seven years experience of dog grooming, working in a fast paced salon. City & Guilds qualified. Fully insured.
The photo shows Lavinia with client Carmen pre-groom. Carmen is looking forward to her pampering session.
Contact Lavinia: lavinia.broom@yahoo.co.uk | 0753 197 67 67
Donna Packer, Donna's Grooming Parlour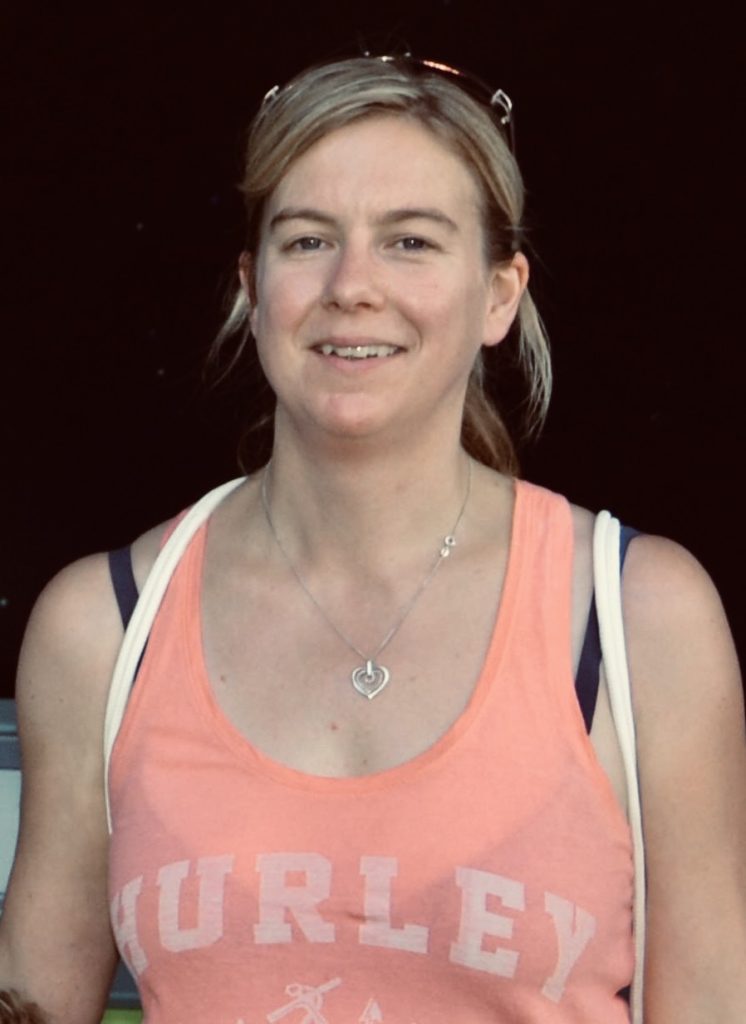 Donna lives in Burton and runs her grooming parlour from Fowlswick Business Park, Allington, SN14 6LT. She has 24 years' experience of clipping and handstripping dogs. Donna owns a very naughty six-year-old Labrador called Flynn!
Contact Donna: dondon.packer@googlemail.com